ISO/IEC 27001 is an international standard that provides a framework for establishing an Information Security Management System (ISMS). The standard is designed to help organizations of all sizes and types to select suitable and proportionate security controls for information held electronically, on paper or other media.
It provides a structured approach to help organizations work through their business processes, identify their information security weaknesses and create a tailored ISMS that takes account of their business risks.
Behaviour as an ATO from APMG offers training and professional certification in ISO 27001. See below for available courses.
REGISTER FOR THE NEXT GUARANTEED DATE OF ISO 27001 APMG COURSES
---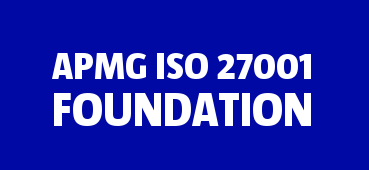 Acquire the fundamental knowledge about the content and the high-level requirements of the ISO/IEC 27001.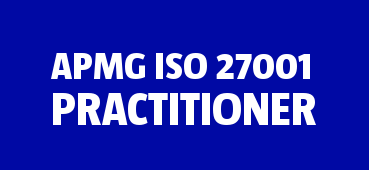 Know how to apply ISMS concepts to achieve the objectives and requirements of ISO/IEC 27001.